Introducing Daily Specials
Introducing DAILY SPECIALS!
We are excited to announce that we'll be featuring a different treatment three times a week at a deeply discounted price.
Get a different deal all day, every Tuesday, Wednesday, and Thursday.
At the Rif Fort Babor Beauty Spa, we've got your covered.
Book your appointment TODAY!!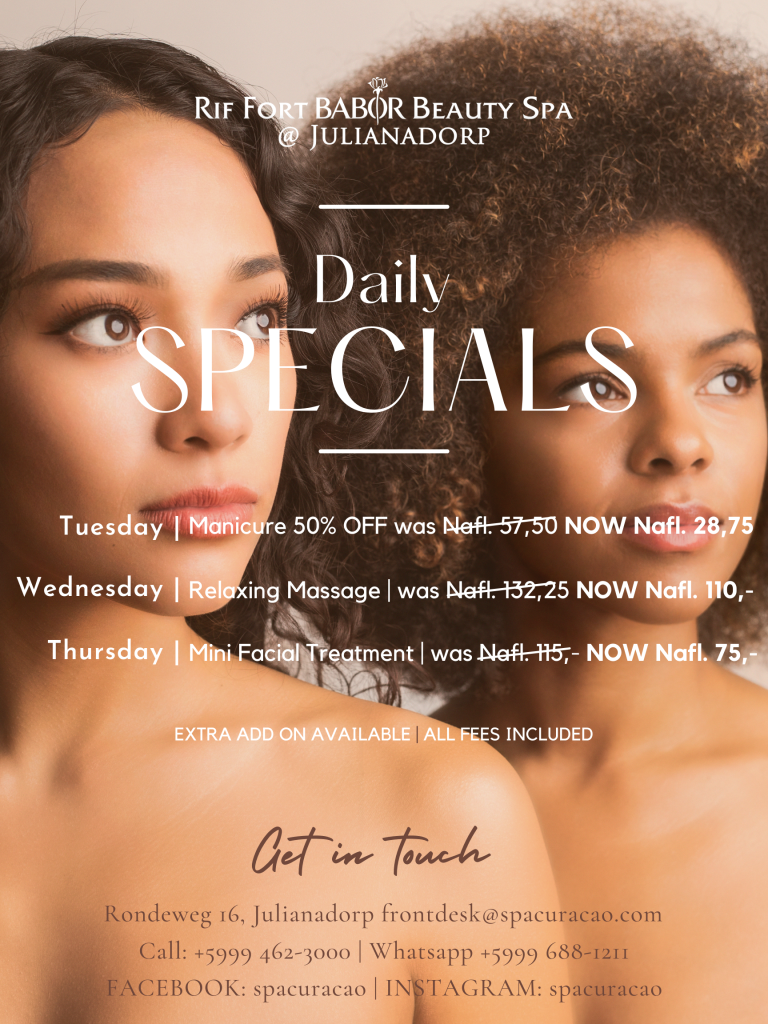 View Blog Archive