FAQ

Prior to Arrival
What time should I arrive?
To enhance your spa experience, we recommend you arrive 15 minutes prior to your treatment.
This will give you time to enjoy a cup of coffee or tea, as well as relax in our Relaxation Area.
Where is the Spa located?
Rif Fort Babor Beauty Spa is located in the beautiful town of Julianadorp.
We are located in a quiet neighborhood, where you can enjoy your spa experience peacefully.
However we are close to Centrum Supermarket and Sambil Shopping Mall, so easy to find!
Is there parking available at the Spa?
In front of the Spa is a big parking lot where you can park at no extra charge.
What should I wear to my Spa Treatment?
You may wear comfortable clothing to the spa. As you will be draped during treatments, suggested dress for massages and most other treatments is simply a robe, which are provided to you upon arrival to the spa.
Undergarments may be worn if preferred.
Spa Services
Do you have to be a certain age to enjoy Spa Treatments?
The Spa Facility welcomes guests of 16 years old and over. However, if you are under 16 years old,
you may be eligable for spa treatments such as manicures and pedicures with a guardian present.
How do I choose a Treatment?
We offer a wide range of spa treatments in Rif Fort Babor Beauty Spa such as massages, facials, body treatments, manicures, pedicures, waxing, make up, eyelash extensions and more. Please consult our menu
for all our services, or give us a call and we will be happy to assist you with making your beauty choices.
Can I request a therapist?
Yes, you may. Whilst we will try and accommodate your request, we are unable to guarantee the availability
of any particular therapist. All of our therapists are professionally trained to ensure your comfort at all times.
Do you have any Specials or Spa Packages?
Yes, we do. You can find our Specials and Packages on our website. At Rif Fort Babor Beauty Spa we also organize birthday parties, bachelorette or bridal showers, and much more.
Customized packages are available upon request.
Gift Cards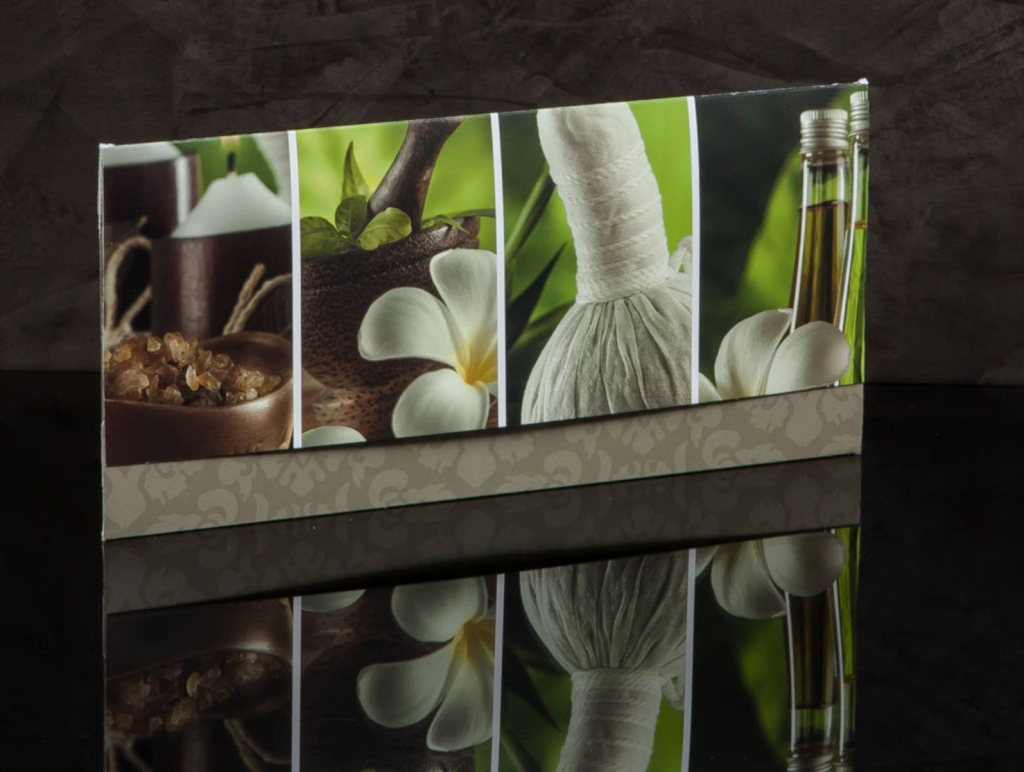 Are Gift Cards available at Rif Fort Spa?
Yes, you may purchase a Gift Card in our Spa. It is available for every amount starting at Naf25,
and can be
assigned in a Dollar or Florin amount. Our Gift Cards have a 6 months validity.
We will wrap your gift card so it will be a beautiful gift.
Can I order a Gift Card and pick it up at the Spa?
No problem! You can call ahead and have the Gift Card ready for you to pick up anytime,
or you may purchase it in the Spa whenever your drop by.
It is also possible to purchase your Gift Card online and have it e-mailed to the receiver.